Power washing of any external areas including decking, patios, pathways, drives, pillars, gates, garden furniture etc. All staff have received training in Powewashing.
If you want to keep your garden and or surrounding areas fresh and clean then contact us today for a free quote.
The aim of TRE ECO is to give you a great pressure wash job at excellent value for money.
DECKING
Decking is an attractive feature that fits in with the environment around it and offers a place to sit in the sun or do a spot of barbequing. But if it isn't maintained properly, it can deteriorate and end up needing to be replaced sooner than you imagined.
One way to ensure that your decking lasts as long as possible is to use a pressure washer and TRE ECO can provide this service , safely , quickly and cost efficiently so that you can simply sit back , relax and enjoy your decking without having to get your hands dirty.

DRIVEWAY
Do you look at your driveway and despair ? Does it never looks like it did when it was first laid ? TREECO is the answer to your problems , we know all about what it takes to get your driveway to look like new.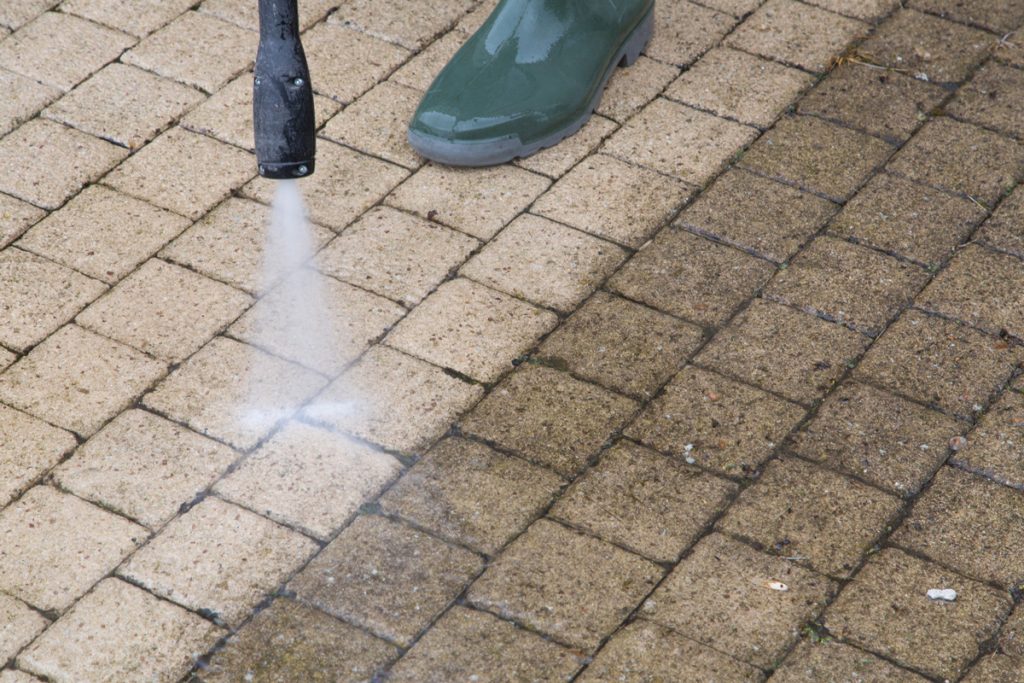 ---
We can call out and provide you with a free quote.